Leipzig, 31 August - 2 September 2022
We are pleased to announce that our 2022 Decorative Surfaces Conference will be held in Leipzig, Germany, from 31 August to 2 September 2022. In consideration of the infection dynamics in previous years we have decided that early fall will again be the safest bet for our event. The three day event will consist of two full conference days and - in cooperation with leading companies from the industry - a workshop entitled "Pixel to Print to Production: Production Workflow in Digital Decorative Printing". In case of ongoing travel restrictions we will once again have our DSCplus internet access.
We look forward to welcoming you back to Leipzig.
Last update: August 29, 2021, 15:00
The workshop "Pixel to Print to Production: Production Workflow in Digital Decorative Printing" will be held on August 31.
Become a sponsor and use our conference to promote your company. Please contact us for details and your personal offer.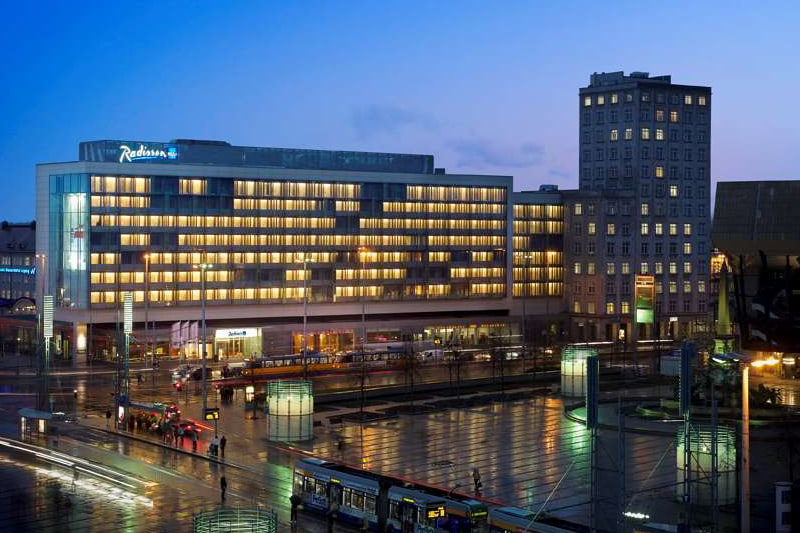 A limited number of rooms have been reserved at the conference hotel for the delegates for a preferred rate.
SIGN UP FOR OUR NEWSLETTER
Robert Bierfreund
Interprint
Charles Sharpe
Meteor Inkjet
Simon Edwards
Global Inkjet Systems
Carsten Brinkmeyer
Hymmen
Frank Petrolli
Plasmatreat
> Download final conference program (coming in late spring)
FREQUENTLY ASKED QUESTIONS
How can I become a speaker?
We are always glad to welcome new speakers to our events. Please get in touch with us and send us the title of the proposed presentation, name of the speakers, speaker's affiliation and a brief summary of the content of your proposal.
Do speakers attend for free?
Yes, one speaker per presentation can attend for free. Please do not use the registration form if you are a speaker.
How can I become a sponsor?
Please get in touch and we will provide you with an offer according your requirements.
Is the hotel room included in the conference fee?
No, but we have negotiated a preferred rate for our delegates, which included breakfast and wifi internet.
Will the speakers' slides be available for the delegates?
We will provide the slides for download on a password protected site after the conference, subject tot he respective speaker's approval.
Will I receive a list of delegates?
A list of participants will be handed out at the conference.
Technical Conference Management 
Fasangasse 1B 
2103 Langenzersdorf
Austria